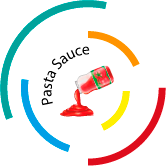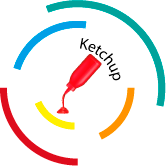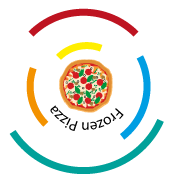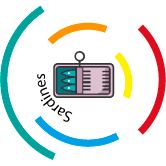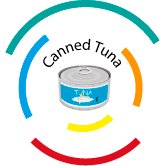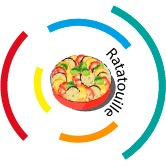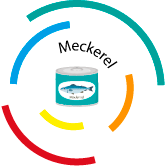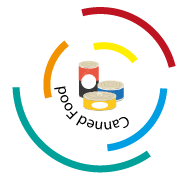 Wide range of high quality foods.
Our mission is simple but powerful: to provide high quality foods that exceeds our customers' expectations. We work closely with carefully selected suppliers around the world who share our passion for excellence at every stage of the production and distribution process. From the farm to your plate, we ensure that our products are grown, harvested and prepared to the highest standards of quality and food safety.
Wholesale and retail customers.
We assist retail buyers in their daily work with the supplier, traveling for audits or in quality checks during processing. We assist the retailer´s buying team with a local insight and local information about supplies, sector monthly reports, insights about the sector, price and cost analysis, supply forecast, contract negotiations.